Select your vehicle and enter your zip code to get started:
Getting a new car alarm or remote start system has never been this simple!
All systems configured and purchased using the Build Your System tool are protected by a 100% Satisfaction Guarantee. Learn more >

Viper is the world's best selling vehicle security and remote start brand. We use cutting-edge technology to make sure you are in control, providing range and features you can count on every time.
Browse ProductsBuild a Viper System
Latest News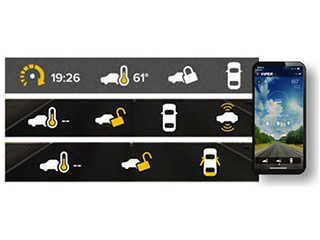 This latest update of its popular Viper SmartStart vehicle control app now offers integrated real-time status that gives users a vehicle control experience similar to Viper's famous 2-way LCD remotes.
Next generation technology that enables practically any Push-to-Start vehicle to be controlled with a smartphone instead of a key.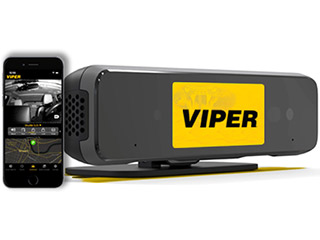 A new connected dash camera, Viper SmartView, capable of pairing with Directed's line of DS4 systems, integrating several advanced technologies into a single product.
© Copyright 2020 by DIRECTED.